Your best life begins with

comprehensive epilepsy care.
Our world-class epilepsy care programs help you keep control.
360˚ epilepsy care so you can live a 360˚ life.
At the Seizure Disorder Center at UCLA Health, we coordinate all aspects of our advanced epilepsy care to treat and heal the whole you. We help care for all of the effects of your condition and address all impacts of your epilepsy—from physical to mental health—to improve your quality of life.

Our coordinated patient care and research teams give us the ability to access best-in-category treatments, including laser therapy and RNS (responsive neurostimulation), so you can get the right treatment to live your best life.

Want to be seizure-free?
85% of our surgical patients are.
"The guidance of UCLA Health, more than anything, really helped me feel comfortable moving forward."
Camila Guerrero, 36, was implanted with a newly approved RNS device and has been seizure-free for four years.
Our Family is here to Care for Yours.
We achieve life-changing results for our patients because our entire expert staff—from doctors, surgeons, nurses—cares for you as an individual and responds to your unique needs. You're in the best hands with epilepsy care from UCLA Health.
Every day our epilepsy experts change lives, and lead the way to new treatments.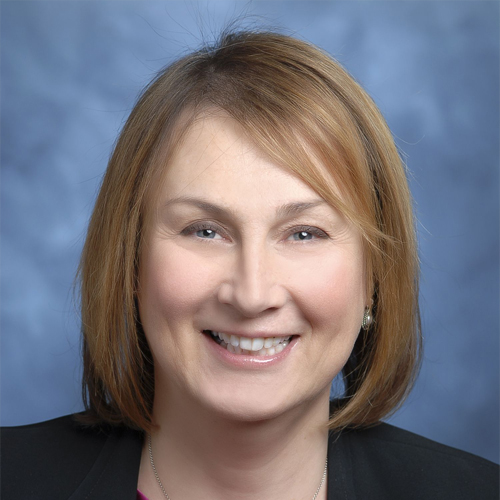 Dawn S. Eliashiv, MD
Epilepsy
A Professor of Neurology and Co-Director of the UCLA Seizure Disorders Center, Dr. Eliashiv sees patients and conducts research. She was one of a few clinician-scientists studying the use of magnetoencephalography (MEG)—a neuroimaging technique for mapping brain activity—as a noninvasive tool to localize seizures in the brain, and was one of the first to capture seizures with MEG. Dr. Eliashiv is an author and co-author in numerous publications and lectures extensively nationally and internationally. She is also an investigator with NINDS and American Epilepsy Society funded research.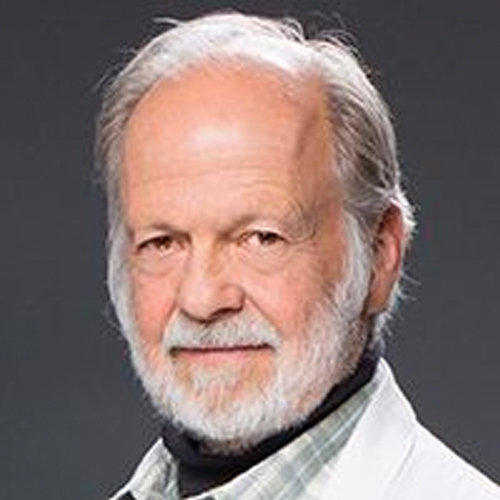 Jerome Engel Jr., MD, PhD
Epilepsy
Dr. Jerome Engel Jr., serves as the director of both the UCLA Seizure Disorder Center and the UCLA Adult Epilepsy Program. He received his undergraduate degree from Cornell University, his advanced degrees from Stanford University, and completed his training in neurology at Albert Einstein College of Medicine. Dr. Engel is past president of the American Clinical Neurophysiology Society, the American Epilepsy Society , and the International League Against Epilepsy, and is past co-chair of the Global Campaign Against Epilepsy. His bibliography lists over 1,000 publications and 30 books, including Epilepsy: A Comprehensive Textbook, Surgical Treatment of the Epilepsies, and The Treatment of Epilepsy.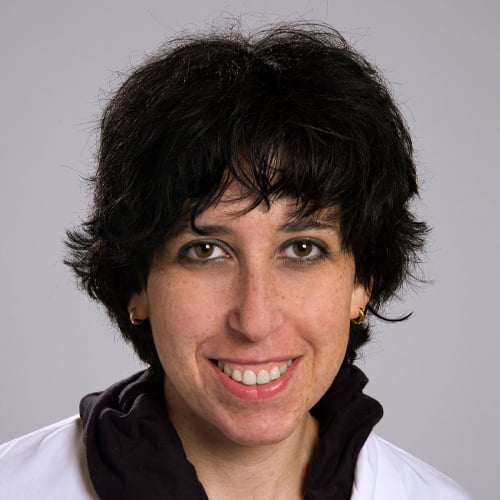 Inna Keselman, MD, PhD
Epilepsy
Dr. Inna Keselman is a Neurology Specialist in Los Angeles, California. She completed her residency in Neurology at the UCLA School of Medicine and a Fellowship in in Clinical Neurophysiology. Dr. Inna Keselman has the following medical board certifications: Neurology, American Board of Psychiatry and Neurology, Clinical Neurophysiology, American Board of Psychiatry and Neurology, Epilepsy, American Board of Psychiatry and Neurology. Check out Dr. Keselman's article in The New York Times: What to Do if Your Day Care Is Still Open.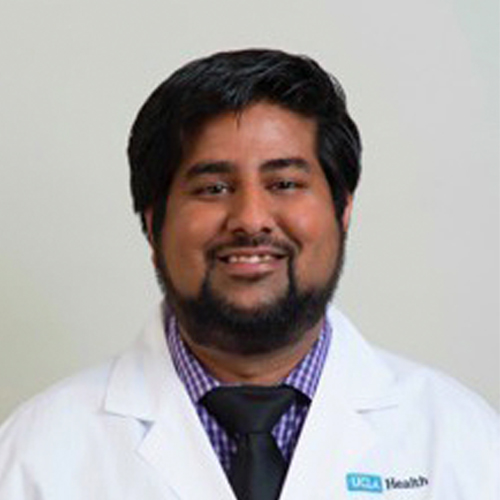 Rajarshi Mazumder, MD, MPH
Neurology
Medical Board Certifications Neurology, American Board of Psychiatry and Neurology, 2018 Clinical Neurophysiology, American Board of Psychiatry and Neurology, 2019 Fellowship Epilepsy, UCLA School of Medicine, 2019-2020 Clinical Neurophysiology, UCLA School of Medicine, 2018-2019 Residency Neurology, UCLA School of Medicine, 2015-2018 Internship Internal Medicine, Legacy Healthcare, 2014-2015 Degree Oregon Health & Science University, MD, MPH, 2014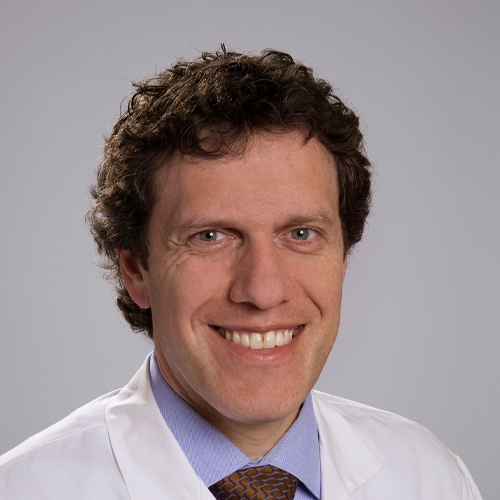 John Stern, MD
Epilepsy
Dr. Stern is a Professor in the Department of Neurology, Director of the Epilepsy Clinical Program, and Director of the Epilepsy Residency Training Program in the David Geffen School of Medicine at UCLA. His clinical activities encompass a full range of diagnostic and treatment modalities for seizures and epilepsy. Throughout his career, Dr. Stern's research focus has been on the networks of the brain's functional activity that produce the manifestations of seizures and epilepsy. His publications include numerous original research papers and reviews. He authored the book Atlas of EEG Patterns and served as co-editor for the book, Atlas of Video-EEG Monitoring. According to Dr. Stern's studies, epilepsy as a whole is not one disease, but a term that encompasses many different conditions.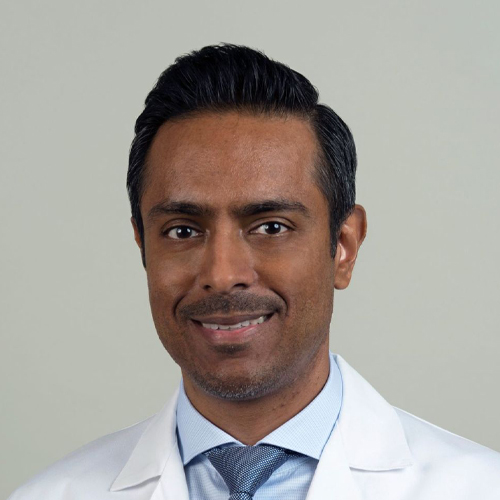 Dr. Ausaf Bari, MD, PhD
Neurological Surgery
Dr. Bari specializes in the neurosurgical repair and restoration of brain and nerve function. Following his neurosurgery residency training at UCLA, Dr. Bari was awarded the prestigious William P. Van Wagenen Fellowship to train at the world-renowned functional neurosurgery program at the University of Toronto. He has extensive clinical and research experience in the use of deep brain stimulation (DBS) in the treatment of both movement and psychiatric disorders. Dr. Bari's clinical practice includes DBS surgery for Parkinson's disease, tremor, dystonia, depression and OCD. In addition, his clinical practice includes neurosurgery for brain tumors, pain, and peripheral nerve disorders.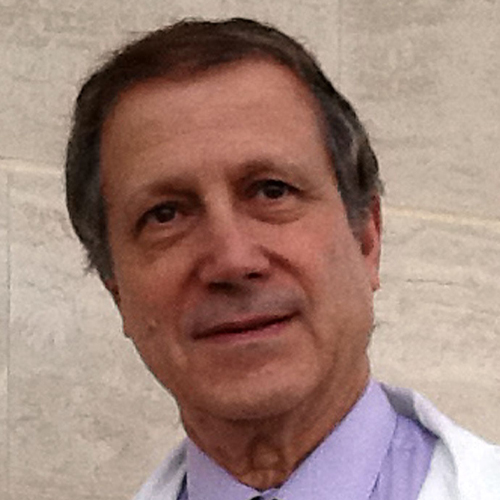 Dr. Itzhak Fried, MD, PhD
Neurological Surgery
Professor In Residence and Director of the Epilepsy Surgery Program. Dr. Fried's research and clinical work is dedicated to the treatment of intractable seizure disorders and epilepsy. He has performed more than 1,000 surgeries on patients with epilepsy, with many patients living seizure-free today. His precision in tailoring an individual approach to each surgery is why patients travel from around the world to UCLA. Dr. Fried uses a surgical protocol that was developed by his predecessor, Paul Crandall, MD, and Dr. Engel.
Let's find the right UCLA Health doctor for you.
A seizure-free life is possible.



Simple booking procedures and prompt appointment times make it easy to get epilepsy care at one of the best health care systems in the nation.
Life-changing epilepsy care, wherever you are.
Epilepsy can make travel to and from doctor's appointments difficult. UCLA Health's video visits are a great and safe way to speak directly to doctors and include family members without having to travel to a clinic.
See a specialist without a referral! If you have tried at least two different anti-seizure medications and still suffer from seizures, you're eligible to book a consultation today at the Seizure Disorder Center at UCLA Health.
Top 5 in the nation and ready to care for you
At UCLA Health, we coordinate your care as one team—which includes neurologists, neurosurgeons, psychiatrists, nurses, imaging experts and specialists—to discuss your case and coordinate services, so you get the best care and gain independence in your life.
Our Family is here to Care for Yours.
We offer support to epilepsy patients and their loved ones.
Need more help? Try our chatbot!

A seizure-free life is possible with a visit to UCLA Health.
Click on it in the lower left of your screen and say, "Hi!"
Receive health and wellness tips and information to help achieve your goals.